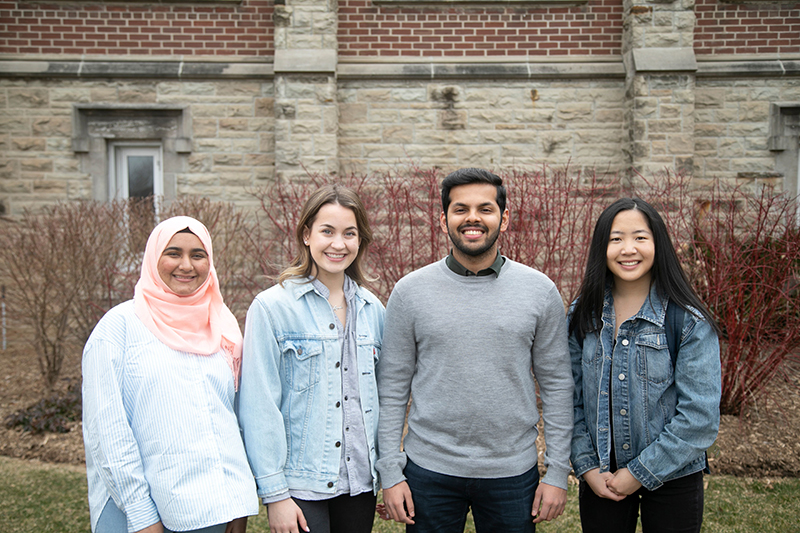 Do you have a project you're ready to present to an audience? Are you longing for practical training in your field?
CURL Student Bursaries provide financial support to students who plan to participate in conferences, courses, and other events that develop valuable research and career skills. Winners receive a cheque of up to $500 to be used towards transportation, registration, materials, and other associated costs. Both online and in-person events are eligible for bursary support!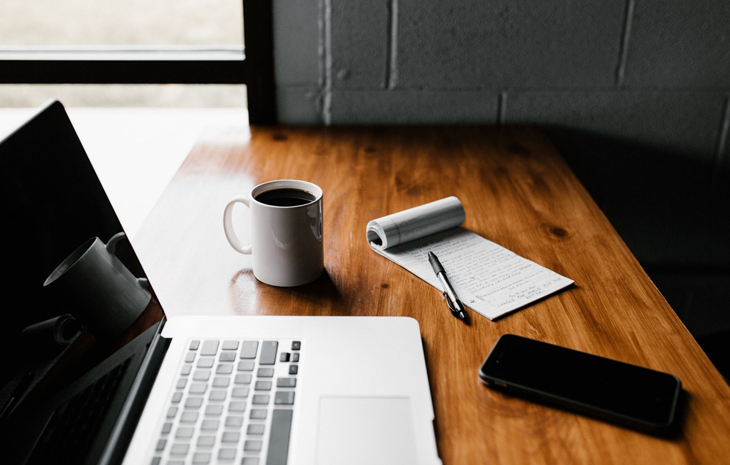 Student Bursary Application - OPEN
Applications are open on a rolling basis May 1-March 30 of each year (all year except the month of April).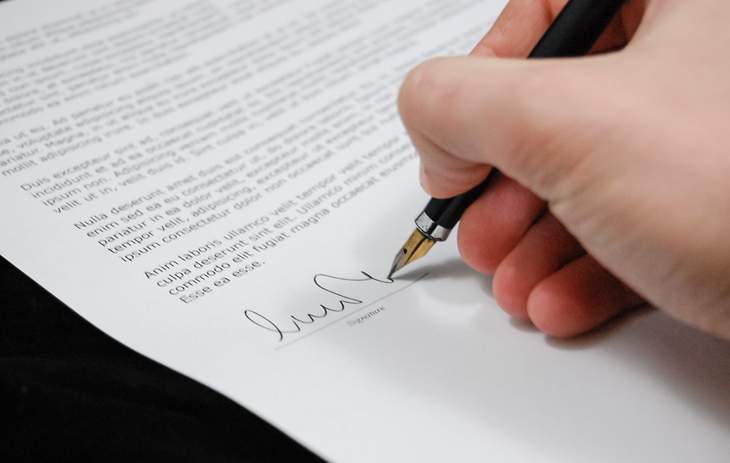 Rules & Instructions
See the policy and reflection guidelines. Your application will go swimmingly! (pdf)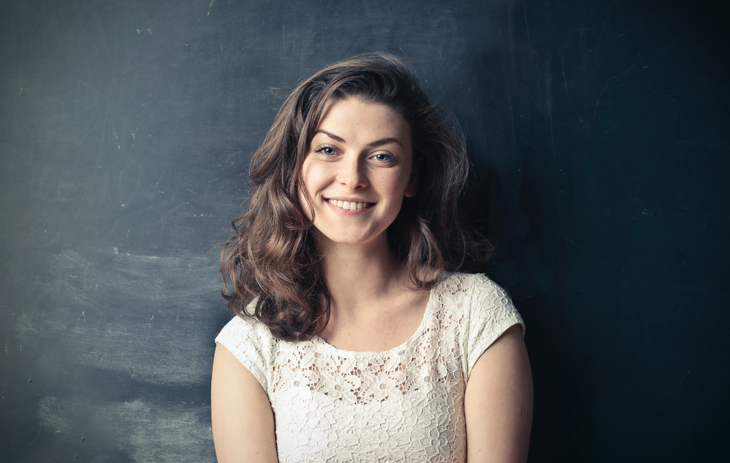 Past Winners
Explore selected reflections about research, skill-building, and volunteering from past winners.