Undergraduate Research Learning should be a continuous partnership: a conversation in which students teach as much as they learn. You have valuable insights to share, and you deserve to shape your experiences with education.
To that end, we've compiled learning resources that allow you to expand upon and publish your research projects as well as to improve your research capabilities.
Need additional assistance? Contact the Huron Library or email us—our inbox is always open! 
Learn about Research Ethics at Huron and beyond thanks to the 2020-21 CURL Academic collaborators!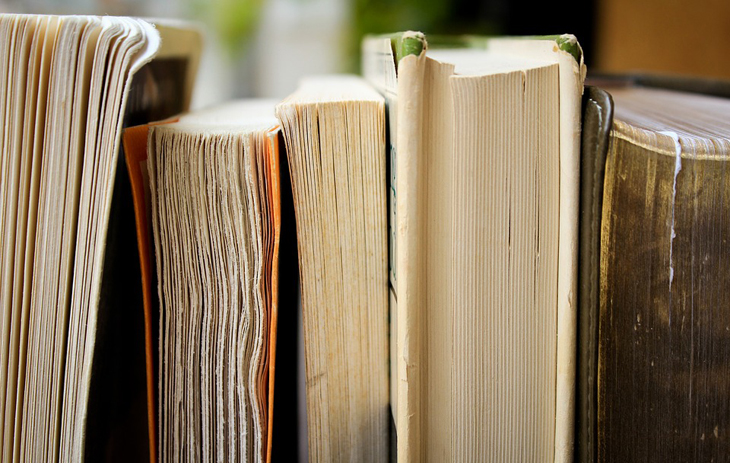 Mobilize your research by getting published in one of these scholarly journals!