CURL is committed to connecting Huron's undergraduate students with learning resources that allow them to expand upon and publish their research projects as well as to improve their research capabilities. We have compiled information about knowledge mobilization, research learning resources, undergraduate research journals, and more!
If you are an undergraduate student who needs additional research assistance, we encourage you to contact the Huron Library or to email us!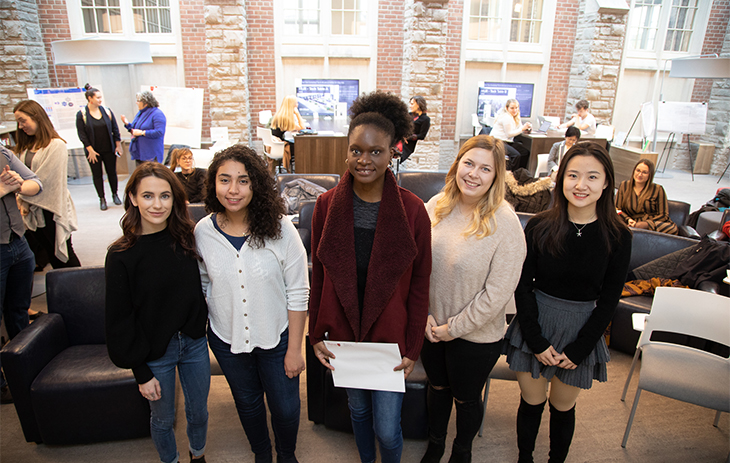 What is "Research Learning"? How does it differ from other approaches to undergraduate learning?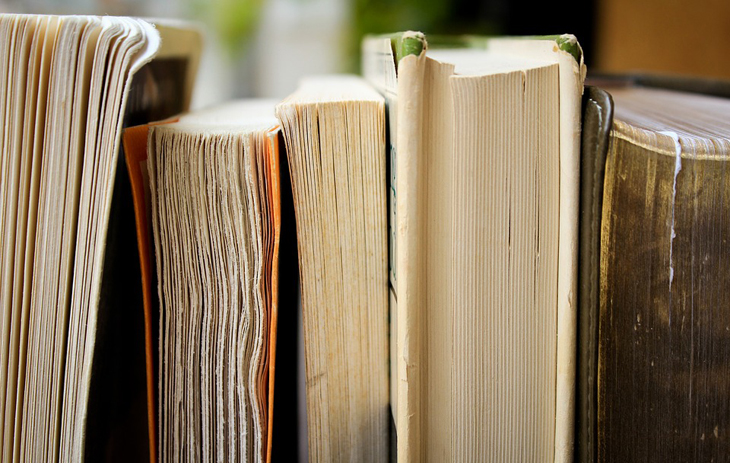 Mobilize your research by getting published in one of these scholarly journals!