CURL has partnered with the ever-amazing Huron University College Students' Council to bring you a newsletter! This student-led publication will feature stories of undergraduate research experiences, especially those involving collaboration with professors, throughout the Huron community.
New editions are released each term. If you're interested in contributing your writing, editing, or graphic design skills, contact the HUCSC at info@myhuron.ca!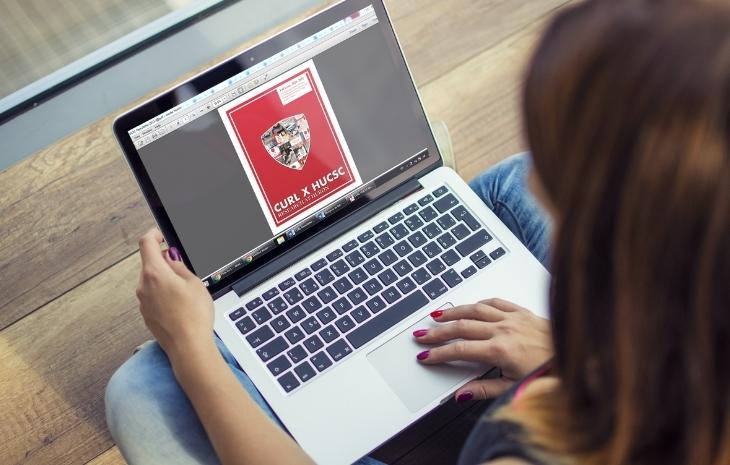 Featuring stories about Huron students' experiences with online mentorship, the Fall Exhibition, and research assistantships.