Research Fellowship applications are now closed until late March.
Summer Fellowship research should be carried out from May 1 – September 1.
We strongly advise Summer applicants to design a method for data collection that can easily be moved online due to COVID-19.  Projects proposing to work with humans in person will be reviewed by Huron's Research Ethics Board to determine what methods are best for potential participants. Remember that your Faculty Mentor can help you to design a methodology that is both effective and safe.
If you have any questions, please contact us at curl@uwo.ca!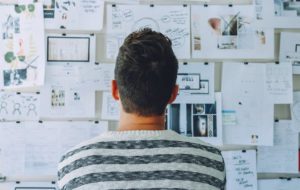 Do you have a community problem you'd like to help solve? An ethical dilemma you'd like to explore? An intriguing research idea you simply don't have the means to pursue?
CURL's Student Research Fellowships support students' independent research endeavours by providing $1500 of funding and 1-on-1 mentorship with a CURL Faculty Associate at Huron. This funding may be used to allow students to access resources that they may otherwise not have been able to afford (e.g. computer programs, printing costs, travel to interviews) and/or to reduce the need for a part-time job while students complete important scholarly research.
CURL celebrates all types of researchers and values research that is widely accessible. Your Fellowship could culminate in a research paper, a documentary, a website, a local event, or even a comic book!
Faculty Mentor Information
At least 3 weeks before applying, but ideally earlier, obtain a CURL Faculty Mentor whose field of expertise is relevant to your project idea. You can ask your favourite professor or email us at curl@uwo.ca for a suggested match!
The student applicant AND the CURL Faculty Mentor must submit separate applications. These applications will have the same due date.
Eligibility
All students currently enrolled in a Major or Minor program at Huron University College are eligible. There are no grade or course load requirements. Dual degree students studying at both Huron and Western are also welcome to apply.
Research projects from all disciplines will be considered, but priority will be given to interdisciplinary projects and/or projects that describe innovative methodology or learning outcomes. Necessary coursework is not eligible for this award, but substantial extension and mobilization of past coursework is.
CURL typically awards 8 Fellowships per calendar year; however, thanks to a generous donation from CURL Fellow and Huron alumnus Taylor Boyd, one extra Fellowship may be awarded yearly in support of a project in the fields of Psychology and/or Education.
Learning Outcomes
At the end of the research period, winners are asked to submit two items:
A completed project (written report, documentary, website, etc.) describing their research process and results
A written reflection outlining their Fellowship experience.
Please see the Rules and Instructions document below for more information and the reflection template.
For school year Fellowships, these items are due April 30; for summer Fellowships, the due date is August 30. 
CURL is committed to making our programming as accessible as possible. We recognize that submitting your project by these dates may not be possible. Please keep us and your Faculty Mentor informed if you need a more flexible timeline!
Example Projects
Research related to a leadership role in community events (e.g: exhibitions, workshops, conferences, etc.)
Creation and dissemination of materials for a specific, research-related cause (e.g: websites, brochures, information booklets)
Examining the efficacy and potential application of non-local policies, pedagogies, and programs locally (or vice versa)
Exploring a local or contemporary ethical issue through video interviews with affected persons
Expansion and publication of research-based coursework (e.g: expanding the scope of an essay, going into greater detail, and widening the audience by translating it and publishing it online). Please note that the school assignments themselves or other academic requirements are NOT eligible to receive CURL awards.
And more!
If you're unsure whether your project would be eligible, please send a brief summary to CURL@uwo.ca!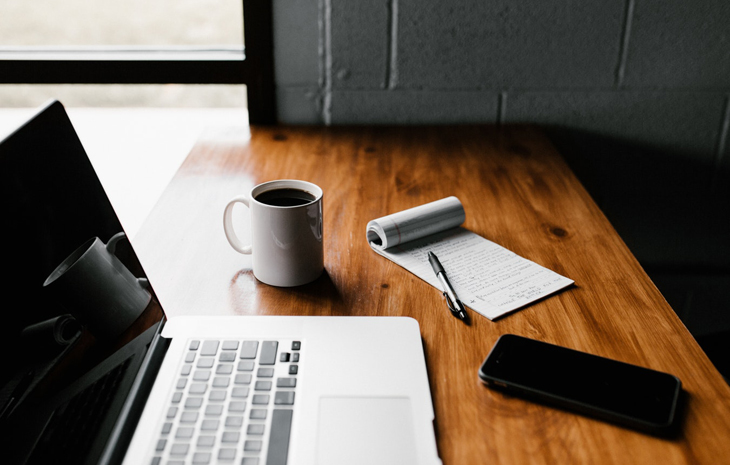 Student Application
CLOSED until late March 2022.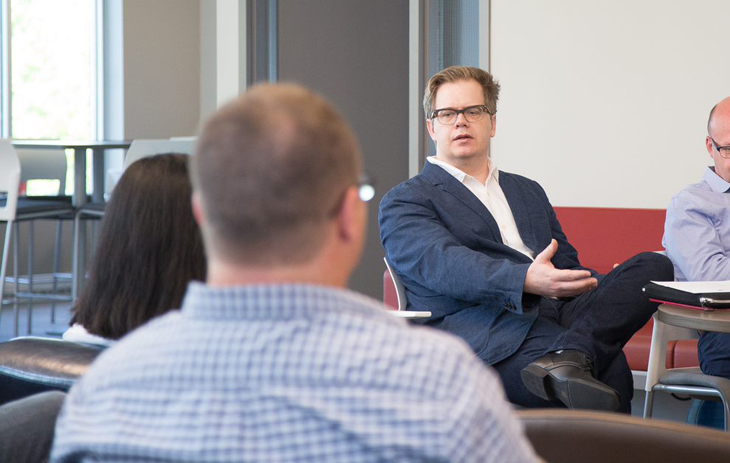 Mentor Application
CLOSED until late March 2022.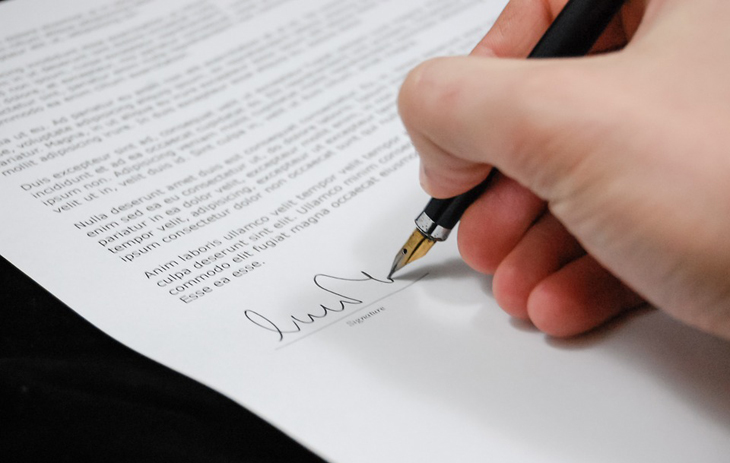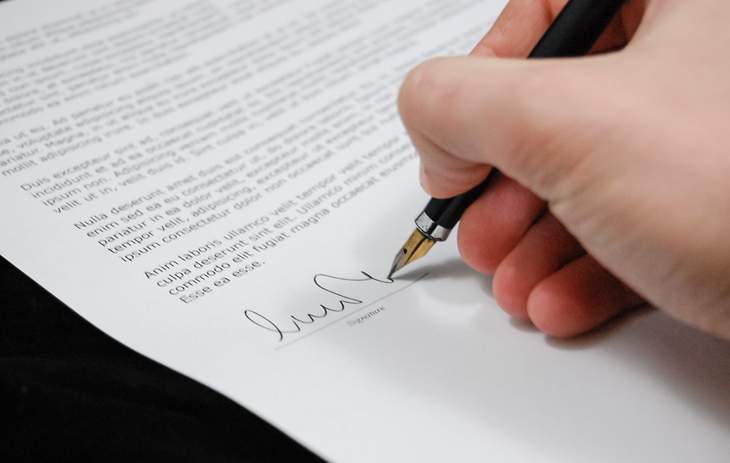 Rules and Instructions
See the rubric, report guidelines, and more!