CURL's $500 Travel Bursaries can be used for a variety of research-based and skill-building travel. Read selected reflections from past winners below… Then apply for your own!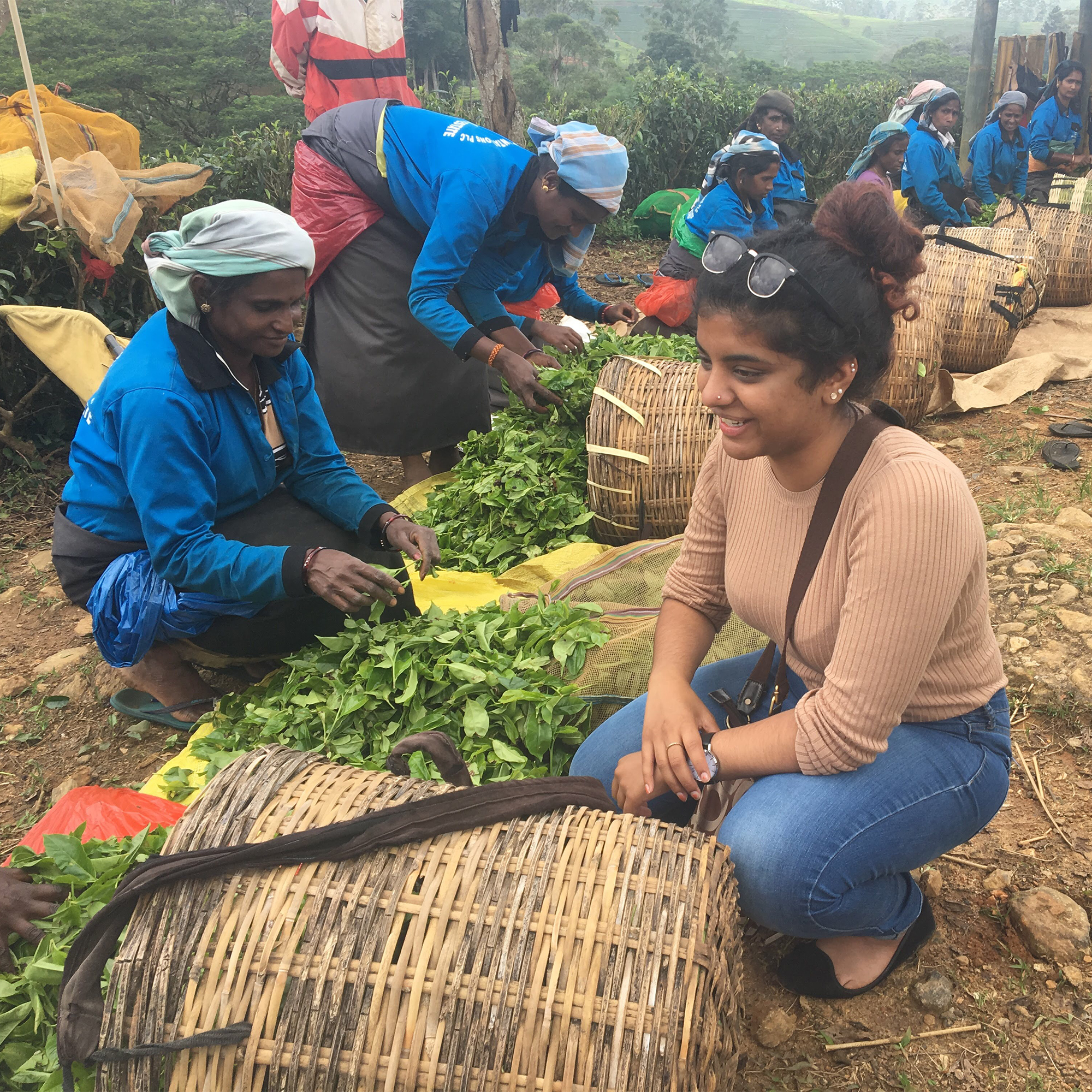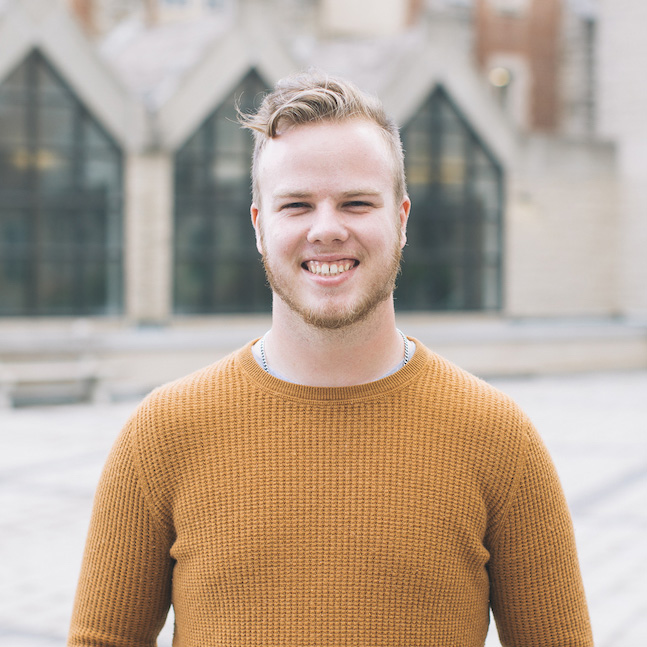 Andrew French
Andrew explored historical locations around the GTA related to two famous Canadian poets, Al Purdy and Leonard Cohen.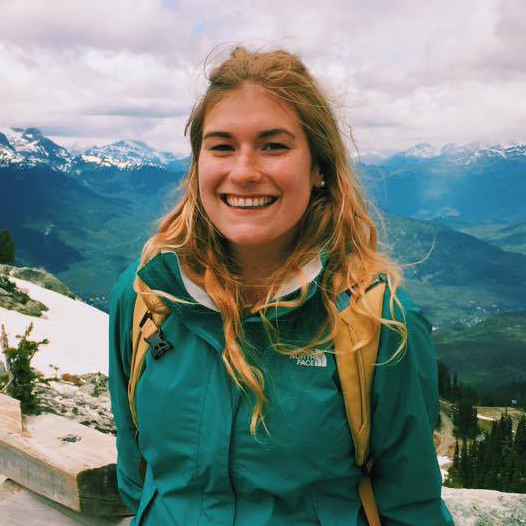 Shelby Wilson Powell
Shelby travelled to the DH@Guelph 2017 summer workshops, where she learned how to integrate archival research into innovative multimedia presentations.