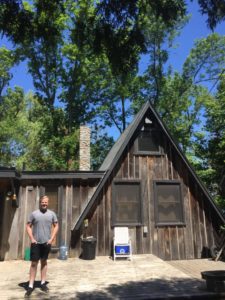 CURL knows that building your resumé can be expensive. Whether you want to participate in a career-focused workshop or present at an academic conference, CURL's $500 travel bursaries can help you get there!
Applications are accepted on a rolling basis from September 1-March 30, but travel can occur anytime during the calendar year. Head on over to our Travel Bursaries page to learn more!
Please note that the adjudication and award process can take up to 6 weeks to complete. Winners who do not submit their applications at least 6 weeks in advance of their travel date may receive their cheque after travel.