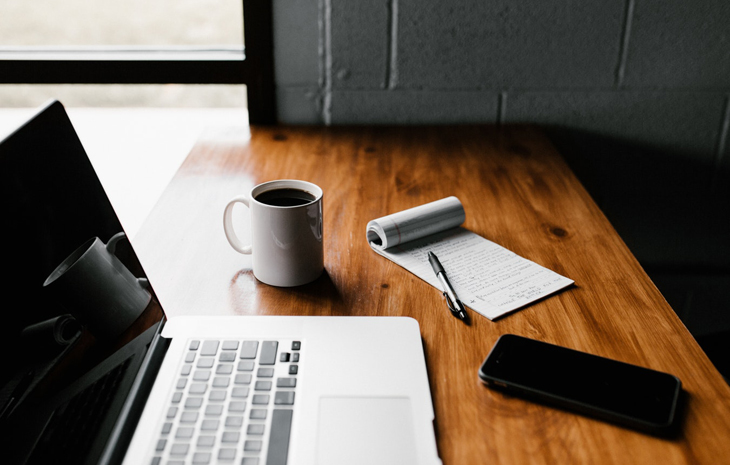 Do you have a fabulous idea for a research project? Is there a community problem you'd like to help solve?
CURL's Research Fellowships provide $1500 of funding and free mentorship for students' independent research projects. (They look pretty snazzy on a resume, too!)
Head on over to our Research Fellowships page for more information. Submissions are due October 1st!