Notice: Travel Bursaries Are Temporarily Closed
In order to protect students' health & safety, we have closed our Travel Bursaries for the entirety of the 2020-21 academic year. We recognize this is disappointing news, and we are working to provide Huron students with uninterrupted support.
Our new Research Skills Bursaries support students with registration, materials, and other costs associated with participating in an online conference or workshop. Check them out!
Please contact us at curl@uwo.ca if you have any questions. We are here for you! 
Do you have an excellent essay you're ready to present to an audience? Are you longing for practical skills and training in your field?
CURL Travel Bursaries support Huron students in traveling to conferences, workshops, and other events that foster their academic and career skills. Winners receive a $500 cheque to be used towards transportation, registration, housing, etc. during their trip.
Travel Bursaries are closed for the 2020-21 academic year to protect students' health and safety.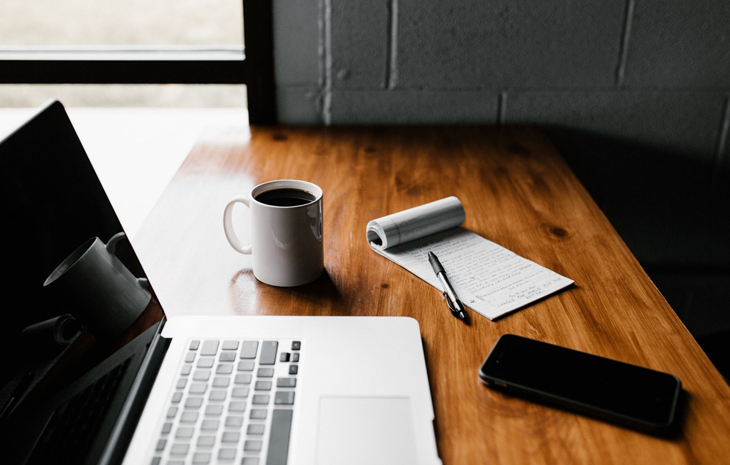 Travel Bursary Application - CLOSED
Travel Bursary applications are closed until further notice.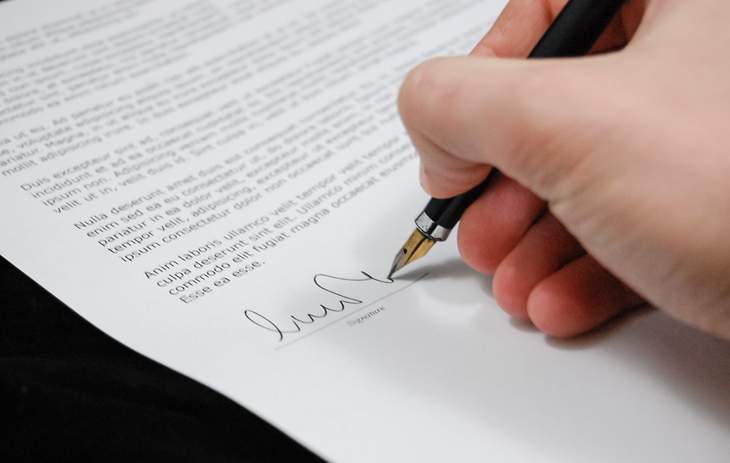 Rules & Instructions
See the policy and reflection guidelines. Your application will go swimmingly! (pdf)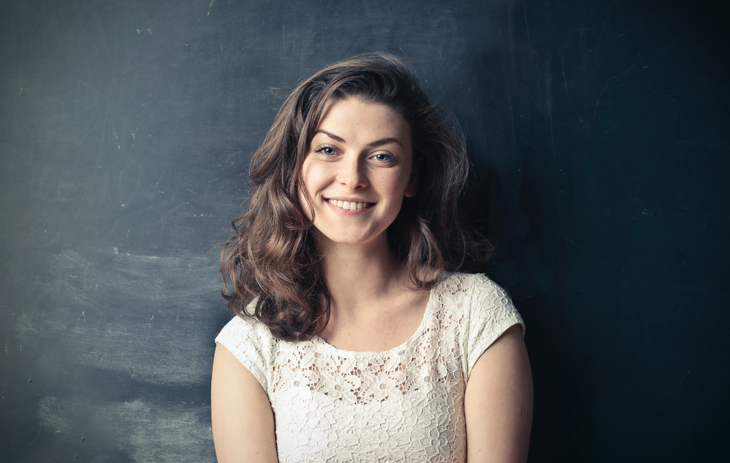 Travel Bursary Winners
Explore selected reflections about research, skill-building, and volunteering from past winners.