Do you have an excellent essay you're ready to present to an audience? Are you longing for practical skills and training in your field?
CURL Travel Bursaries support Huron students in traveling to conferences, workshops, and other events that foster their academic and career skills. Winners receive a $500 cheque to be used towards transportation, registration, housing, etc. during their trip.
Applications are accepted on a rolling basis from September 1 to March 30 of each school year. Travel can occur at any time during the calendar year.
Applicants must have a CURL Faculty Associate sponsor their application. Winners must complete a reflection within 30 days of travel. See the full Travel Bursary policy below!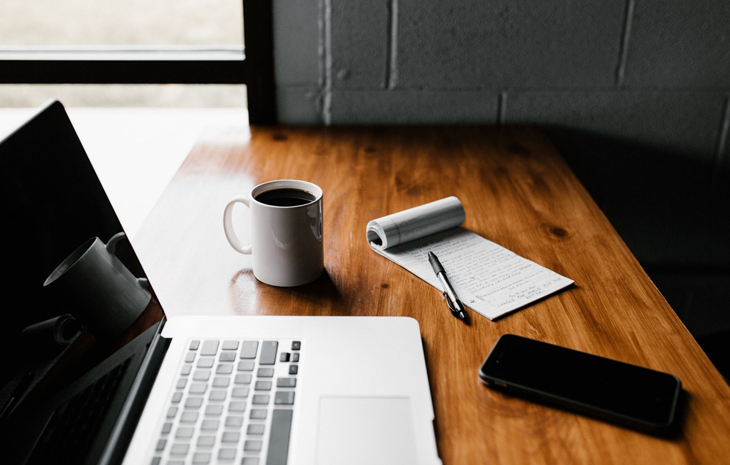 Travel Bursary Application
Applications are accepted on a rolling basis from Sept. 1-Mar. 30 of each school year.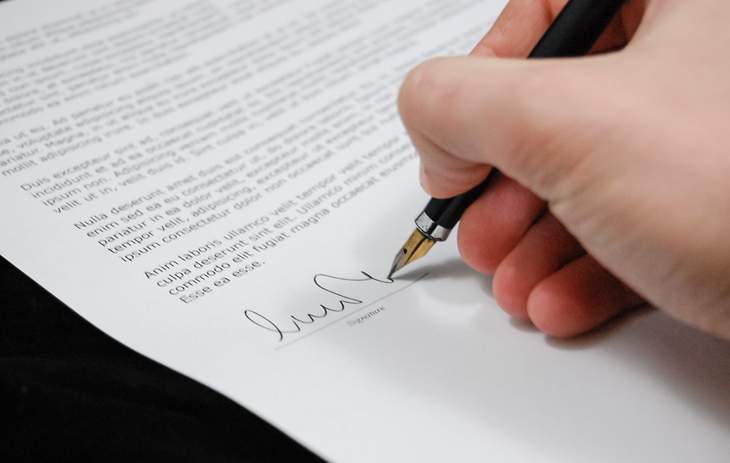 Full Rules and Instructions
See the rules and reflection guidelines. Your application will go swimmingly! (pdf)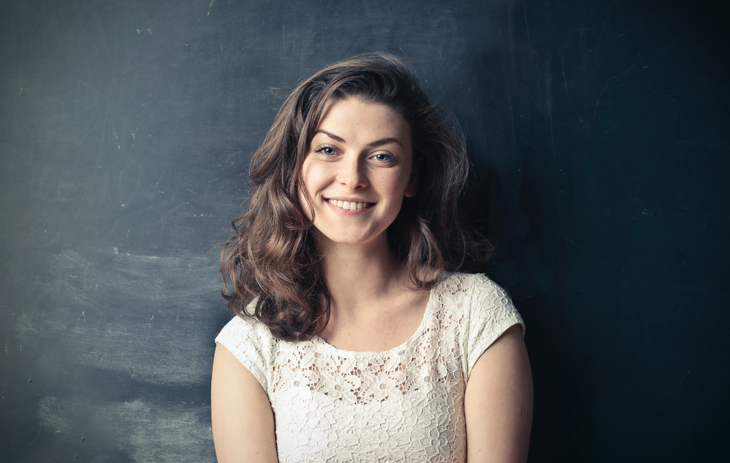 Travel Bursary Winners
Explore selected reflections about research, skill-building, and volunteering from past winners.