The latest, from History at Huron.  Click on the tabs to visit digital history research created by Huron History students. Find out more about our publications, read about current research and coming events, and follow exciting new projects for faculty-student research collaboration.
Meet the History Department.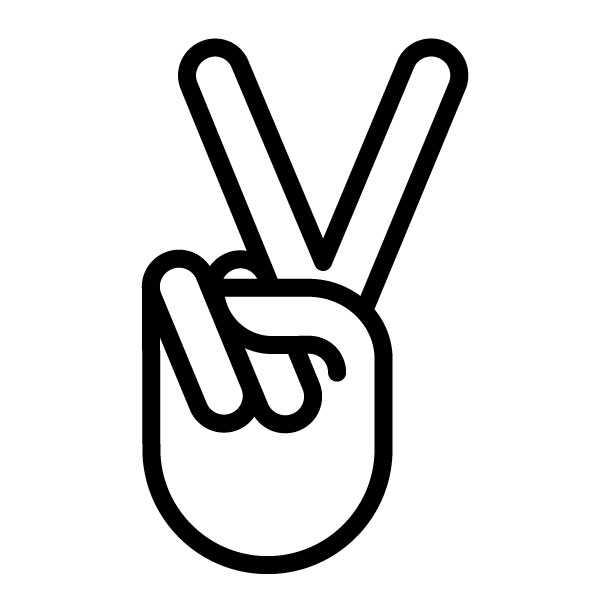 Browse our History programs.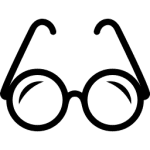 Read more about our innovative and award-winning research learning.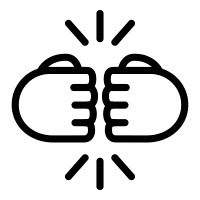 Learn about adding critical research focus to your studies with an interdisciplinary Minor. 

Follow us on twitter!
Skip back to main navigation