10 Huron students in History and English have returned from a collaborative research trip to England. The project, Phantoms of the Past: Slavery, Resistance, History and Memory in the Atlantic World critically examines sites of memory, and builds on the work of both Universities and their local community partners.  The project is co-supervised by Drs. Bell, Brooks, and Reid-Maroney of Huron, and Dr. Olivette Otele of Bath Spa University.
Follow our reflective walking practice tracing the phantoms of slavery, slaveholders, and resistance in Bath, here.
The project website is here.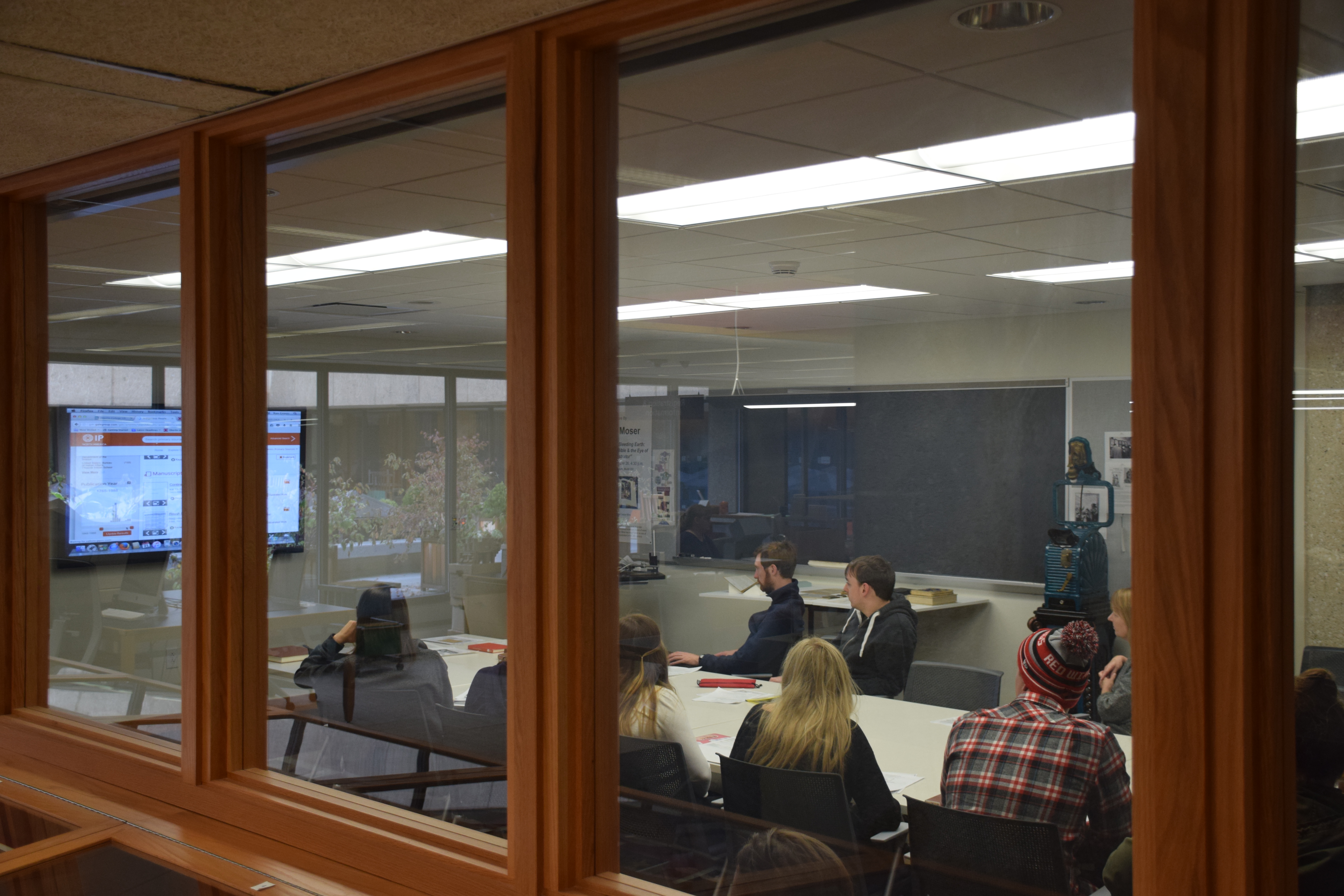 Next up: Bath Spa Colleagues arrive at Huron! March 18-24 for additional research, and a public conference on March 24th.