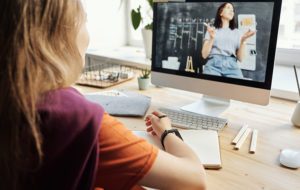 Do you have an essay you're ready to present to an audience? Are you longing for practical skills and training in your field? We'd like to help (from a distance!)
We've created CURL Research Skills Bursaries to support students in developing their research skills online. Bursary recipients receive up to $150 to help with registration, materials, and other costs associated with attending or presenting at online workshops and conferences.
Applications are accepted on a rolling basis from July 1 to March 30 during the academic year. The supported conference or workshop can occur at any time during the calendar year. In other words, if you'd like to take a workshop in the summer, please apply before March 30.
Applicants must have a Huron faculty member sponsor their application. Sponsorship simply means that the faculty member knows the student intends to attend the event in question. Winners must complete a reflection within 30 days of the supported event. See the full Bursary policy below!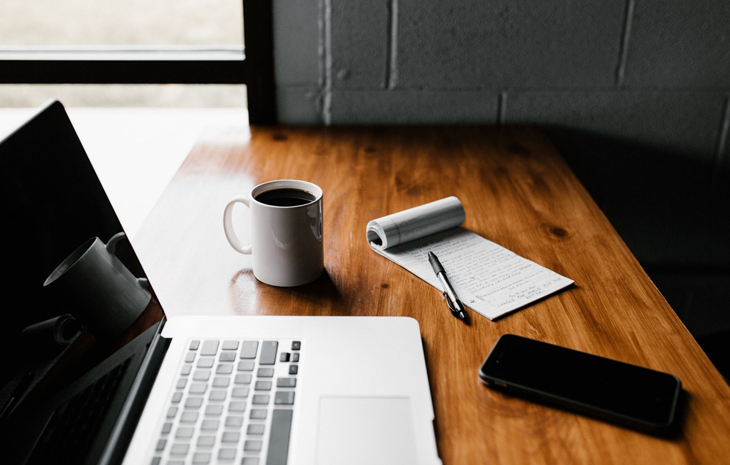 Bursary Applications are open from July 1 – March 30 on a rolling basis. The supported workshops or events can take place at any time during the calendar year.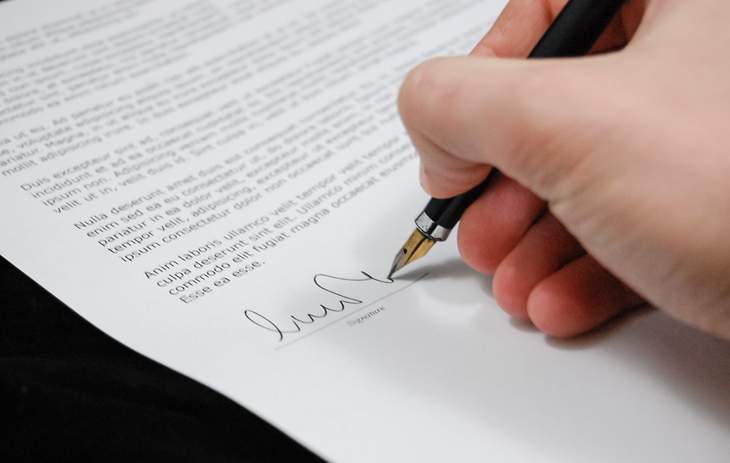 See the rules and reflection guidelines. Your application will go swimmingly! (pdf)