The Buxton History and Genealogy Conference returns on Friday, September 3rd, 9:30-12:00 p.m. (EST) via ZOOM
The 2021 Conference is free to registrants, and the Planning Committee is once again encouraging participants to consider a donation to the Buxton National Historic Site and Museum in lieu of conference fees. Many small museums and historical societies have experienced reduced revenues in light of ongoing public health measures. To donate securely, please visit http://www.buxtonmuseum.com/supporters/donations.html.
Attendees will have the opportunity to pose questions in the webinar Q & A, which is monitored by volunteers throughout the event.
This year's conference is free to attend, but space is still limited, so we encourage you to register early using the link below. The Zoom link, meeting ID and password will be e-mailed to all registered participants by noon on September 2.
If you're using a device such as a phone or an iPad, we encourage you to download the Zoom App well in advance of the event or to join the event at zoom.us/join.
---
Click text above to access the registration form.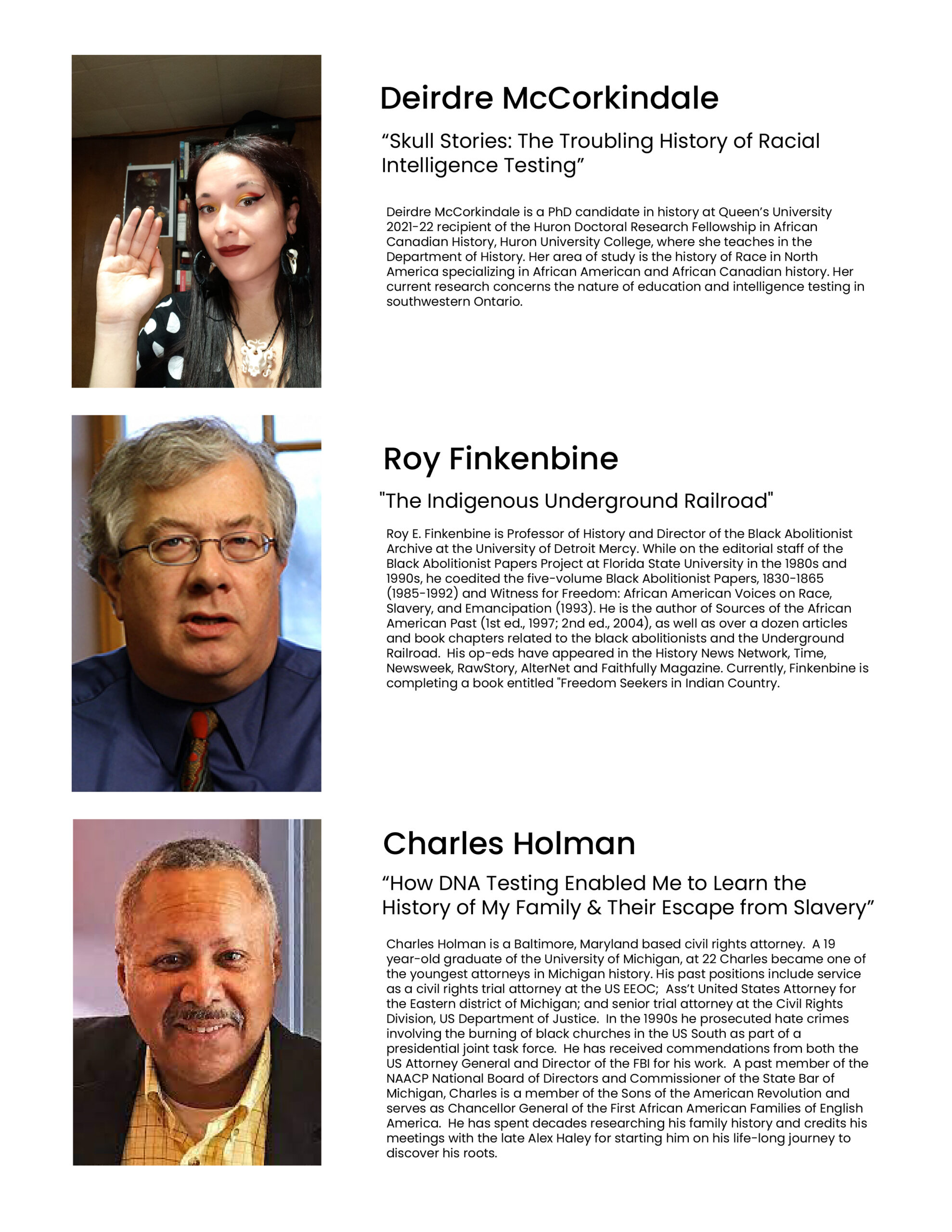 ---