The Buxton History and Genealogy Conference 2021 was held on Friday, September 3rd, 9:30-12:00 p.m. (EST) via ZOOM. Watch for updates on the 2022 Conference, coming soon!
Thanks to conference registrants who donated to the Buxton National Historic Site and Museum in lieu of conference fees. Many small museums and historical societies have experienced reduced revenues in light of ongoing public health measures. To donate securely, please visit http://www.buxtonmuseum.com/supporters/donations.html.
Video presentations from the 2020 and 2021 conference are available here.
---
Click text above to access the registration form.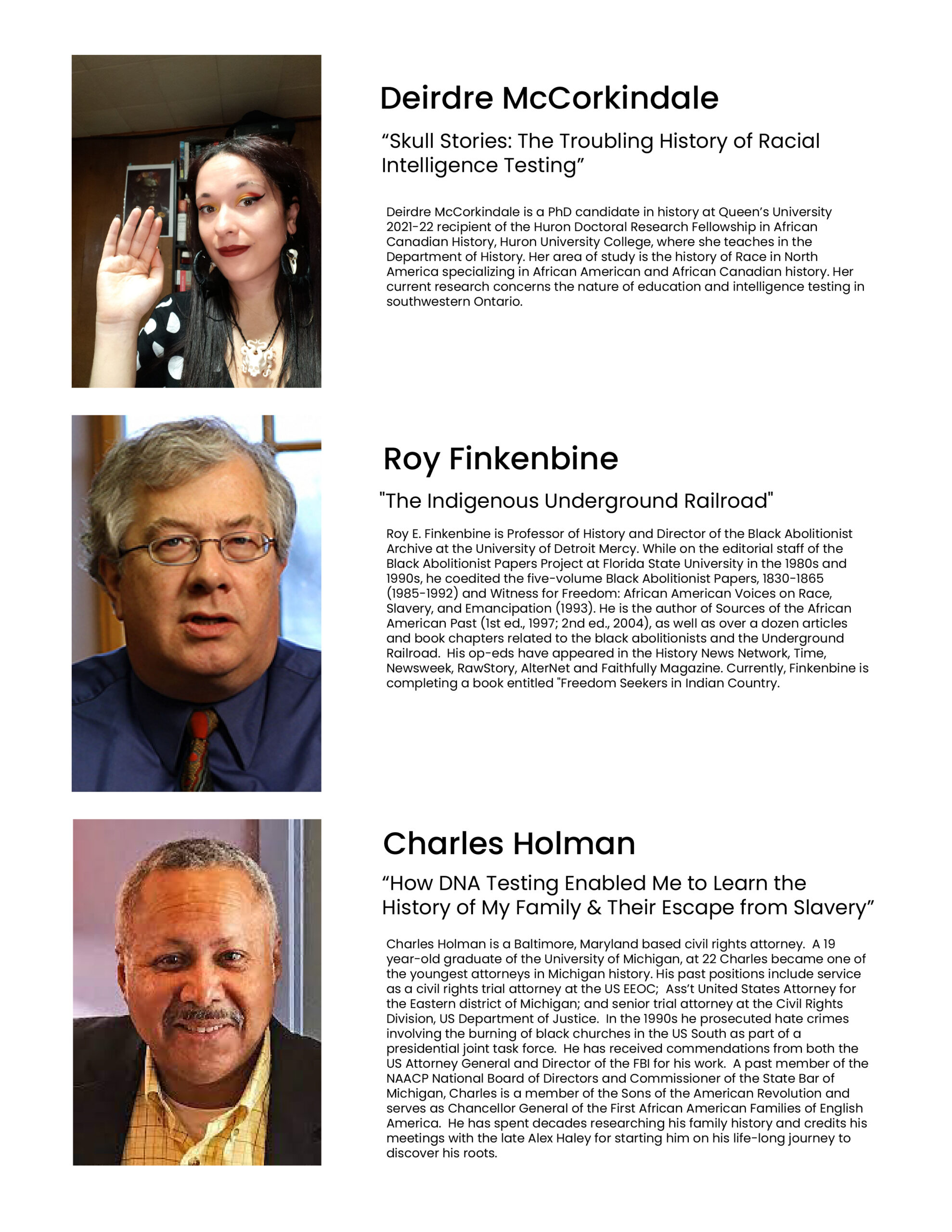 ---