Here you will find resources to help students create podcasts and resources for instructors in the creation of podcast assignments. This includes preferred podcasting software and hardware, tips and tricks, storytelling and narrative, and open access resources for sound effects and music. If you have any questions at all, please do not hesitate to contact Ryan Rabie, the Digital Scholarship Librarian.
Software & Hardware
Audacity – Audacity is recommended and is a free, cross-platform, and open source audio editing software. It works for Windows (7/8/10), MacOS, and Linux operating systems, and can be found pre-installed on the Library's loanable Microsoft Surface Pros.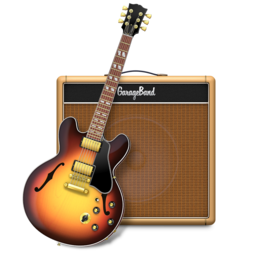 GarageBand – GarageBand is easy to use and free for anyone who owns a Mac computer, iPad or iPhone. While Audacity is preferred, GarageBand is a great alternative. Please note: there may be some compatibility issues when posting to the web.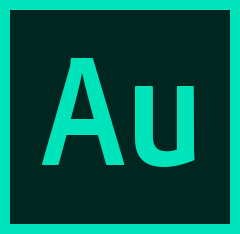 Adobe Audition – Adobe Audition is available at Weldon Library, in the Map and Data Centre. This is an excellent program to work with that has plenty of tutorials available for free online. This is a paid program and access is limited on campus.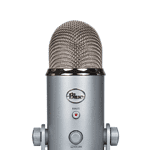 Blue Yeti Microphone – Huron Library now offers the Blue Yeti Mic for same-day loan. Easy plug-and-play feature for MAC and PC, the Yeti allows you to focus on your work instead of setup. Perfect for podcasting and group recordings, this mic has four different recording modes: omnidirectional, cardioid, bidirectional, and stereo. If you have any questions at all, or need help with setup, please ask Library staff for help.
Podcasting Tips and Tricks
Storytelling & Narrative
Open Source Sound Resources
These resources offer you royalty-free music and soundeffects to be used in your podcasts. They are high quality, and all fall under either the Creative Commons No Attribution Required license (CC0 1.0) or the Creative Commons Attribution Required license (CC BY 3.0). Some will require you to create a free account, while others do not.