Huron's Psychology program fosters students' development in core research skills and actively facilitates diverse opportunities for undergraduate research mobilization, including paid research assistantships, community-partnered projects, and this very conference. Likewise, rigorous Liberal Arts, Business, and Theology programs; Liberated Arts, a peer-reviewed academic research journal; and the Centre for Undergraduate Research Learning, which awards funds and mentorship for students' independent research, all make their homes at Huron.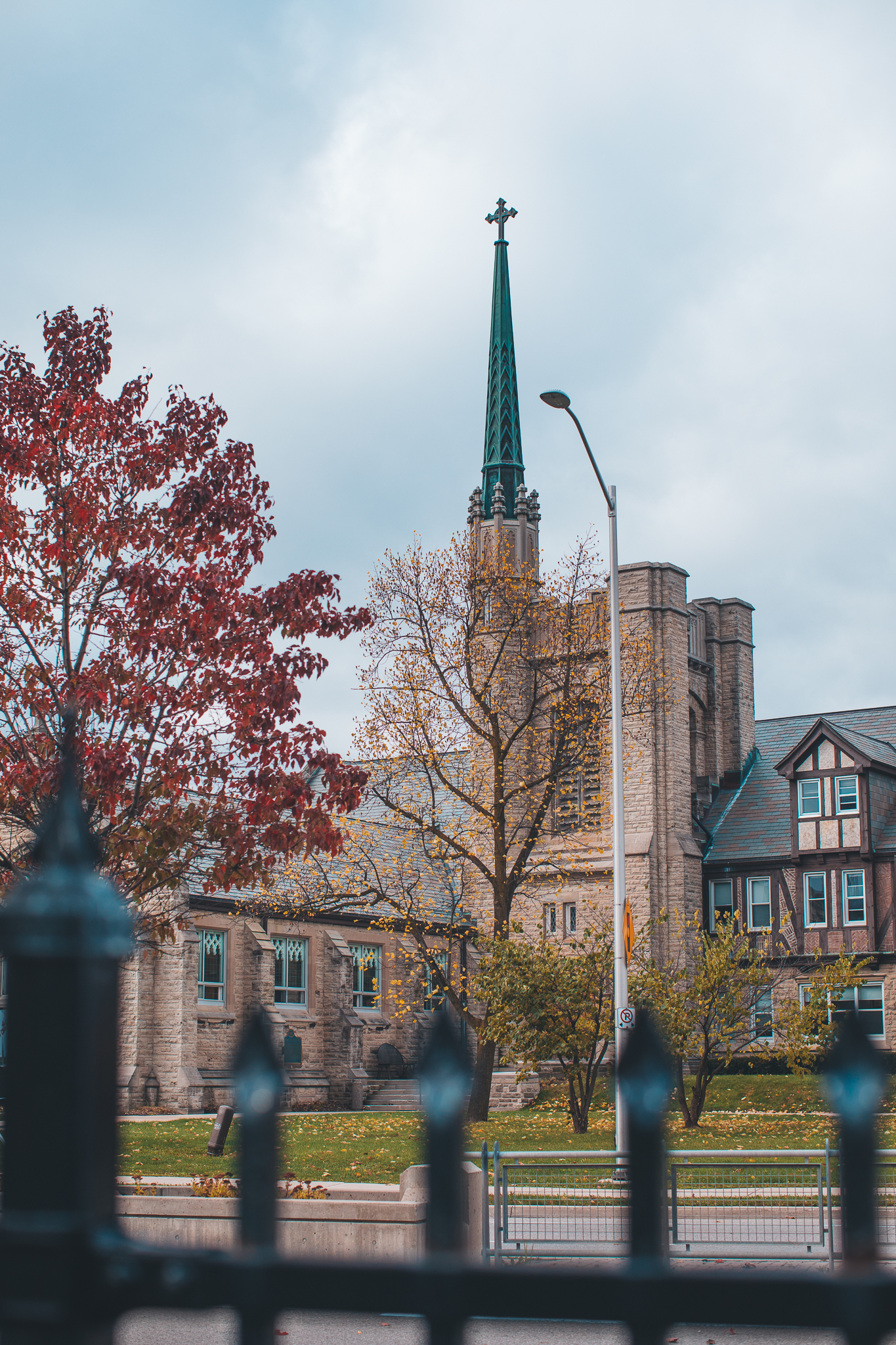 HBOW 2020 and 2021 have each been online events, but in 2018 and 2019, we invited TVDSB students to join us in classrooms right here at Huron:
Huron University College
1349 Western Rd.
London, ON, Canada
N6G 1H3
A wheelchair-accessible entrance is located on Burnlea Walk, north of the dining hall.