This section explores the bond between Chinese and Indigenous culture in Canada. The symbolic and historical connection between Chinese and Indigenous, costume, art, culture, festival, and traditional medical practices shed light on the groups' shared past. The art and culture represented in this section brings awareness to the historical relationships and cultural bridges that have been formed by the Chinese-indigenous groups, highlighting how these connections and shared adversities still exist in the present day. 
Rodriguez, Jeremiah. "Indigenous, Asian 'Collective Hurt' Inspires Crowdsourced Masks Designs."CTVNews, 5 Jan. 2021,
In wake of the Global Covid-19 pandemic an artistic mask project has emerged, connecting the "collective hurt" of the Indigenous and Asian communities. The goal of this project is to bring awareness to the experiences of both the cultural groups during the pandemic as they have been disproportionately impacted as a result of the Covid-19 pandemic.  Through the medium of mask design people from all over the world participate and submit their designs. The designs are representative of the trauma and suffering experienced both historically and at present by Asian and Indigenous communities. This project hopes to bring awareness to the "collective hurt" as a result of racial discrimination experienced by the groups in order to educate individuals on the current issues being experienced by Chinese and Indigenous communities.
Vikander, Tessa. "LunarFest Connects Asian-Canadians to Indigenous Community." Thestar.com, 5 Feb. 2019,
This article unveils the intersection of Asian-Canadian and Indigenous communities by looking at the LunarFest festival that is held in Vancouver. The article suggests that Chinese individuals who immigrate to Canada often lack the historical knowledge of the racial mistreatment and discrimination of Indigenous people in Canada. By inviting artists of Chinese and Indigenous descent,  the festival brings awareness to the historical relationships and cultural bridges between the two groups. Through the intersection of Chinese and First Nations art it is encouraged that Canadians acknowledge the histories of the racial mistreatment experienced by Indigenous people in Canada. 
France, Honoré, and Carmen Rodriguez. "Traditional Chinese Medicine in Canada: An Indigenous Perspective." Chinese Medicine and Culture, vol. 2, no. 1, 2019, pp.1-5.
France and Rodriguez highlight the connection between traditional Chinese medicine (TCM) and Indigenous peoples' use of the practice in Canada. Outlining the similarities between the philosophies and practices of traditional Chinese medicine and Indigenous folk medicine. This study takes a historical approach in order to look at how TCM has become popular in Indigenous communities,  outlining the different methods, remedies, and ingredients that bear similarity in the medical practices of TCM and Indigenous folk medicine. France and Rodriguez suggest that the philosophies and practices in traditional Chinese medicine reflect the psychological and spiritual connection between oneself and creation that is highly valued in Indigenous folk medicine. 
"Chinese Dragons and Indigenous Tricksters: Lessons for Leadership through an Intersection of People, Culture, Thought, and Practice" by William G. Lindsay"
"Older First nations relatives and acquaintances who came of age in the 1940s and 50s have recalled to me [W. Lindsay] a time when they and the Chinese were not allowed on the main decks of the BC ferries. They waited below, together, on the car decks. They remember, too, when mainstream cafes, in an accepted practice of the era, would not cater to "Indians" or Chinese. The only restaurants that fully welcomed First Nations people's patronage were Chinese." (p. 921)
William G. Lindsay is from the Cree-Stoney Nations. Now retired, he was a long time educator and administrator in the field of Indigenous post secondary education in British Columbia. His work focused on the Indigenization of universities.
This paper explores and highlights the similarities between classical Chinese philosophies and the practices of traditional Canadian First Nations peoples. Lindsay himself has also observed first-hand how the two cultures' intersections have overlapped, continuing a 150-year tradition in British Columbia. In examining how these connections are both past and present in modern British Columbia, brought forth are two major questions:
(1) What fascinating observations can be made and what personal, philosophical, and leadership lessons can be contrasted and compared, learned and shard through this historic intersection of peoples, cultures, thoughts, and practices?
(2) Can these over-lapping examples assist in solving larger problems of identity in the modern world?
Chong, Gordon. "Bond between Chinese Canadians and Canada's Aboriginals." Toronto Sun, 20 Aug. 2017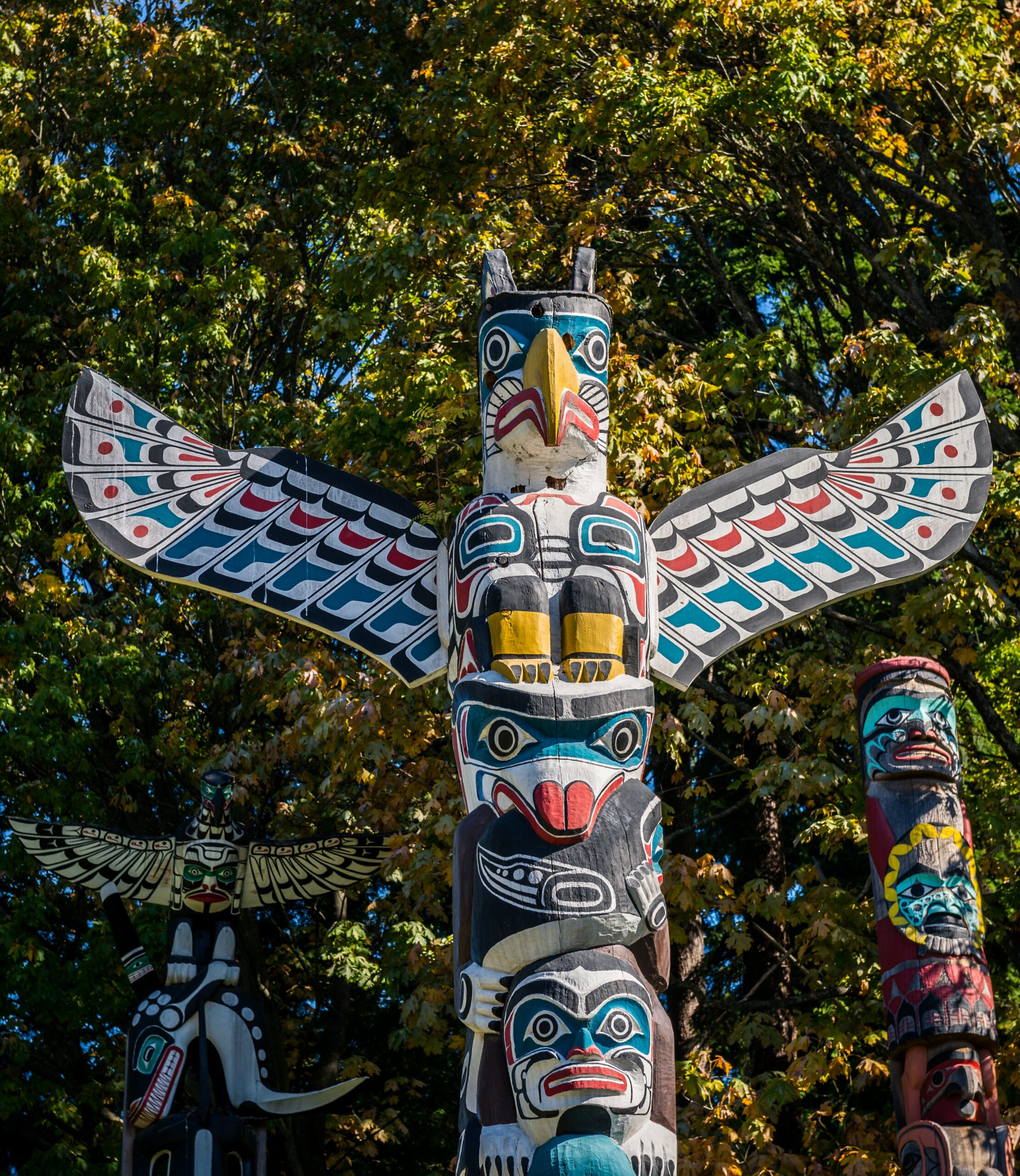 Gordon Chong recognizes the bond between Chinese Canadians and the Aboriginal Peoples of Canada. He does this by connecting the distinct features and characteristics of the costumes and adornments of the Chinese minority nationalities in China to those of Canada's Aboriginal communities—while also recognizing a symbolic association among Chinese immigrants and the Aboriginal Peoples of Canada. Chong advocates that moving forward, it is necessary for the Canadian public to recognize the misconduct and wrongdoings that have been inflicted on the Aboriginal Peoples of Canada, to build a better future for the nation. 
On Concepts and 'the Best Place:' Comparative First Nations, Chinese and Western Traditions on Comprehending Reality" by Earle H. Waugh with Chief Wayne Roan
"In both the Cree and Chinese cases, systemic perspectives (i.e. emotional, spiritual, physical, etc.) must be applied; in the Western version, mind and its logic are the fundamental means of achieving insight into reality." (p. 32)
Dr. Earle H. Waugh is currently appointed as Dir/Ctr Cross-Cultural Health in the Department of Family Medicine in the Faculty of Medicine & Dentistry at the University of Alberta. Chief Wayne Roan is a Cree ceremonialist.
This article equally compares Cree traditions with Western and Chinese traditions, by drawing upon both oral and written sources. In doing so, the article aims to introduce more diversity into discourses pertaining to Western and Chinese traditions that appear to construct reality without relation to either physical or metaphysical "place". It also highlights the similarities between Cree and Chinese conceptions of reality. By diversifying mainstream understandings of reality and place, it challenges the boundaries that Western views can place upon them.