Meet our research team!
Dr. Olivette Otele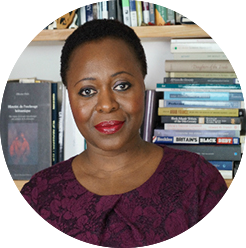 Dr Olivette Otele is a Historian, a Fellow of the Royal Historical Society and a member of Centre international de recherches sur les esclavages. Her research centres around transnational history and in particular the links between history, collective memory and geopolitics in relation to European colonial past. As one of the recipients of an AHRC-LABEX Pasp grant, Dr Otele currently conducting a funded research entitled "Telling one's story, redefining collective memory: the challenges of African refugees and migrants in 21st century Europe". Her publications include: Histoire de l'esclavage transatlantic britannique (Editions Michel Houdiard, 2008); Does Discrimination Shape Identity? Identity Politics and Minorities in the English-Speaking World and in France: Rhetoric and Reality, (edited volume, Routledge, 2011); "Bristol, slavery and the politics of representation: the Slave Trade Gallery in the Bristol Museum", The Cultural Politics of Memory Social Semiotics,(Routledge 2012); "Resisting imperial governance in Canada: from trade and religious kinship to black narrative pedagogy in Ontario.; in The promised land: history and historiography of the Black experience in Chatham-Kent's settlements and beyond, (University of Toronto Press, 2014).
Dr. Nina Reid-Maroney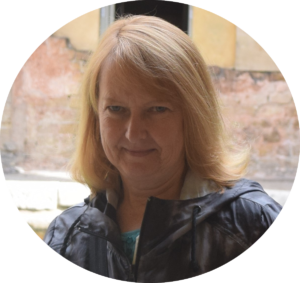 Nina Reid-Maroney is Associate Professor of History at Huron. Her teaching and research interests centre on American intellectual and religious history, women's history, and antislavery movements in the Atlantic world. Recent publications include The Promised Land: History and Historiography of Black Experience in Chatham-Kent's Settlements and beyond, co-edited with B.Ebanda de b'Beri and Handel K. Wright (University of Toronto Press, 2014) and a finalist for the 2014 OLS's Speaker's Book Award;  The Reverend Jennie Johnson and African Canadian History, 1868-1967 (University of Rochester Press, 2014), awarded the Alison Prentice Prize in Women's History from the Ontario Historical Society; "Benezet's Ghost: Revisting the Antislavery Culture of Benjamin Rush's Philadelphia" in The Atlantic World of Anthony Benezet ed. Marie-Jeanne Rossignol and Bertrnd Van Ruymbeke (Brill 2016); and two co-authored articles on undergraduate community-based research at Huron. She is currently co-investigator on a new research project, "The Black Press in 19th-century Canada," funded by the Social Science and Humanities Research Council.
Students
Natalie Johnson-Tyghter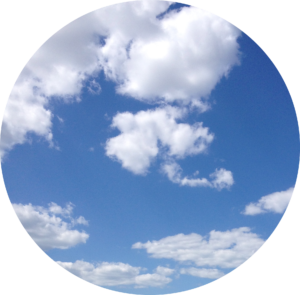 My name is Natalie Johnson-Tyghter, I'm a fourth year Undergraduate student in history and English literature. I'll be researching the diverse thoughts and motives that underpin historical movements, focusing on the diverse motives of abolitionists in the transatlantic world.
Emily Sandor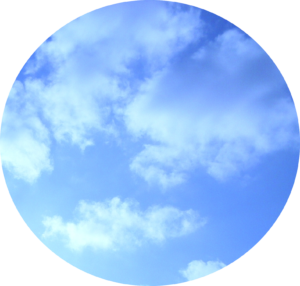 My name is Emily Sandor and I am in my fourth year specializing in English Language and Literature, with a minor sociology. For my project I will be looking into personal family history. I will be exploring retracing generations through the slave trade in a similar manner to Lawrence Hill's novel, Any Known Blood.
Ava Olds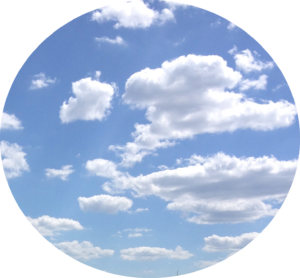 My name is Ava, I'm a fourth year Huron student doing a double major in English and history. I will be doing a research on black abolitionists and their presence in Britain. I am hoping to have a list of abolitionists who were travelling to Britain. I will be taking this list of names and searching for them on British newspaper databases to see if abolitionists were talking about slavery and travelling similarly. I am also interested to see how these abolitionists affect our memories of slavery, and if information about them changes our preconceived ideas on slavery.
Hannah Maitland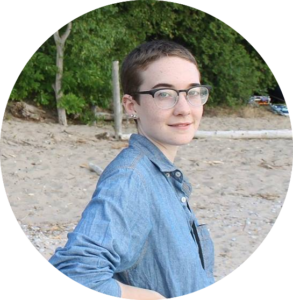 I'm Hannah and I am a fourth year student pursuing a double major in history and sexuality studies. For my project I will be exploring sites of memory that commemorate the slave trade/anti-slavery activism. I also act as research assistant to the Phantoms of the Past Project and look after this website.
Taylor Sousa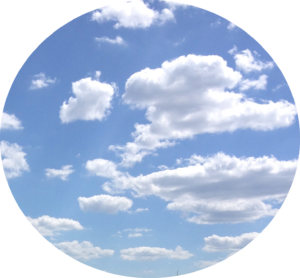 My name is Taylor Sousa, and I am a fourth year Undergraduate student in history and English literature. For my project I will be looking at the role of emotion in photography and portraiture. I will be focusing on the presence of nineteenth-century photography and portraiture in sites of memory, as well as their function as a medium for remembrance and commemoration of  slavery and abolition.
Danielle Gerritse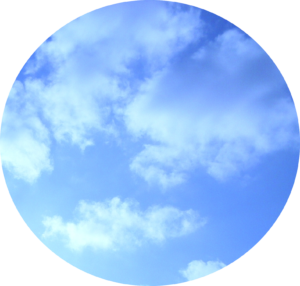 Hi! I'm Danielle Gerritse and I'm a fourth-year student at Huron doing an Honours Specialization in English literature and cultural studies. My research project for Phantoms of the Past consists of the importance of authorship in regards to minority and majority voices of the Transatlantic/British slave narratives.
Steph Hallett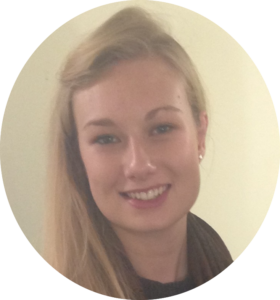 My name is Steph, I'm a third year student studying History at Bath Spa University. My dissertation focuses on the recently developed database from the University College London which lists all known slave owners who received or tried to claim compensation following abolition in 1833. From this, I am looking into the city of Bristol and where the money received as compensation may have been invested into the economy, and whether this is still visible today.
Elise Beeley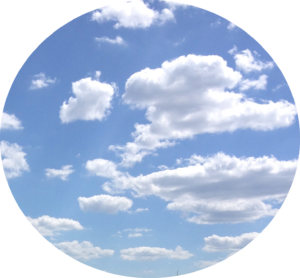 My name is Elise Beeley and I am a third-year History student at Bath Spa University. My research will be focusing on the ways in which we represent and remember the history of slavery using the example of the Museum of Wales in Cardiff. My project will explore the value of these public displays, its attended audience and the relevance it has to today's society. 
Katie Sayer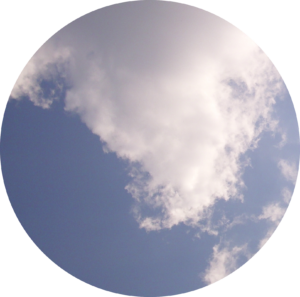 My name is Katie Sayer and I'm a third-year history student at Bath Spa University. My dissertation focuses on acts of heroism in the Holocaust. From this I aim to analyze if we should remember the Holocaust through these brave acts or if it should continue to be remembered by the death and tragedy we link it to today.