In collaboration with the Buxton History and Genealogy Conference organizers, St. Clair College, and the University of Windsor, Huron University College is glad to support and coordinate the registration for the annual Buxton Homecoming History and Genealogy Conference being held this year on 1 September 2017. (Registration fees include the cost of lunch). Click on the following links for more information about:
Before August 1: $40
Before September 1: $50
Registration at the Event: $60
Please complete the form if you would like to attend the conference, sending your registration fees directly to the conference registrar Thomas Peace at the following address: Huron University College, 1349 Western Road, London, ON, N6G 1H3. Huron University College will also process credit card payments by printing, filling out, and sending this Credit Card Form to conference registrar Thomas Peace at tpeace@uwo.ca. Cheques should also be made out to Huron University College. For more information about the conference e-mail Irene Moore Davis at IMooreDavis@stclaircollege.ca.
---
Preliminary Conference Program:

8:30                Registration opens 

9:20                Welcome

9:30-10:45      Session 1
Kenn Stanton
"Zebedee Dunbar Talbot (1803-1879): Cordwainer, Immigrant, Pioneer, Activist."
Tim Crawford
"Oro Black Wilberforce Settlement / AME Church Restoration"

10:45-11:00 Break & book browse

11:00-12:00 Session 2
John-Michael Markovic
"Returning Home: African-American Migration and the Aftermath of the Underground Railroad."

Jason Lavin
"Who Moves the Motor City?: Modernity, Reform, and African American Entrepreneurship in Detroit during the Great Migration, 1916-1930."

12:00-1:00 LUNCH

1:00-1:45 Session 3
Michael Williams
"Your Spit Cracked the Case: DNA Testing Made Simple for Heritage Seekers"

1:45-2:00 Break

2:00-2:45 Session 4
Karolyn Smardz Frost
"Stealing Away Home: the UGRR in the Detroit and Niagara Borderlands"
followed by book signing & wrap-up
---
All conference events will be held at: North Buxton Community Church; 21911 A D Shadd Rd;
North Buxton, ON; N0P 1Y0
---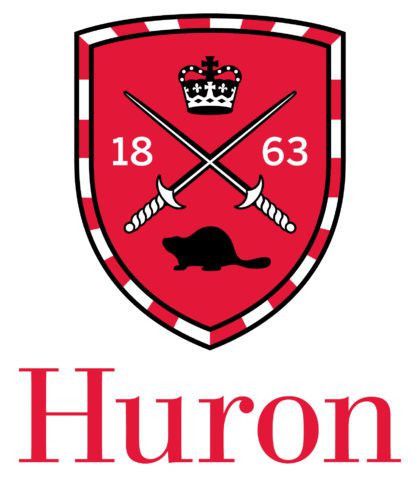 Skip back to main navigation